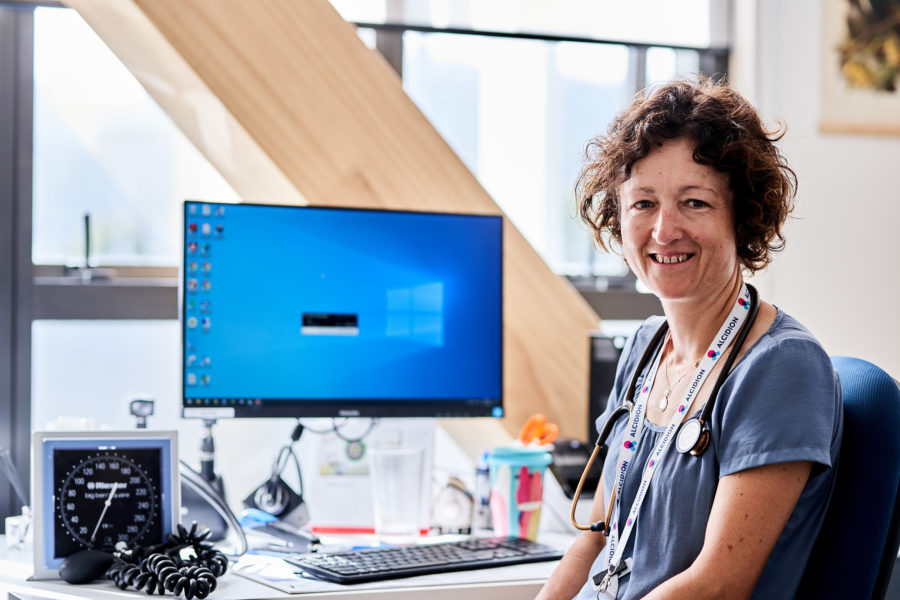 Flu vaccinations are now available for all age groups.
Please phone us to book your appointment.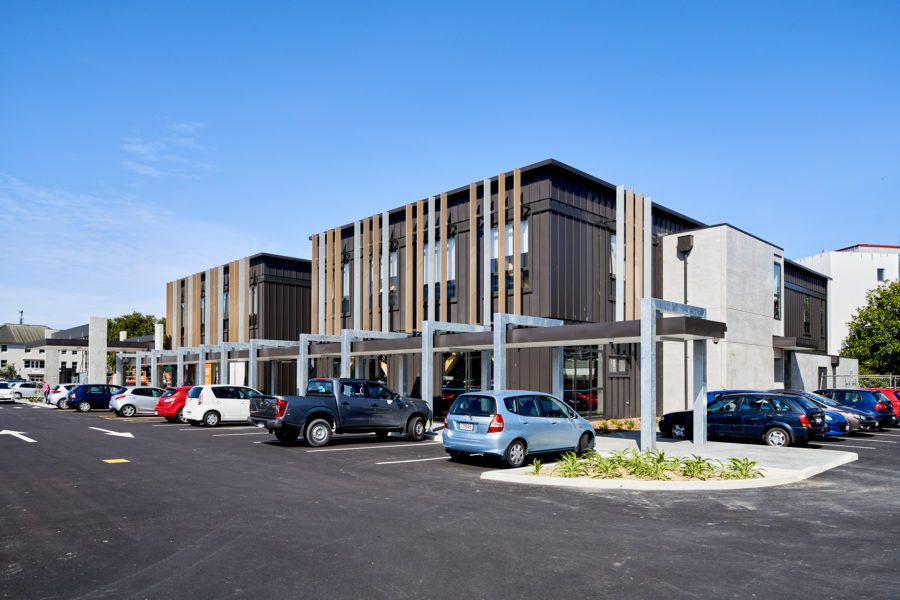 The team here at Ropata have been run off their feet by people wanting shingles vaccinations!
It's great that you are all thinking about your health and wellbeing, and we are here to help you.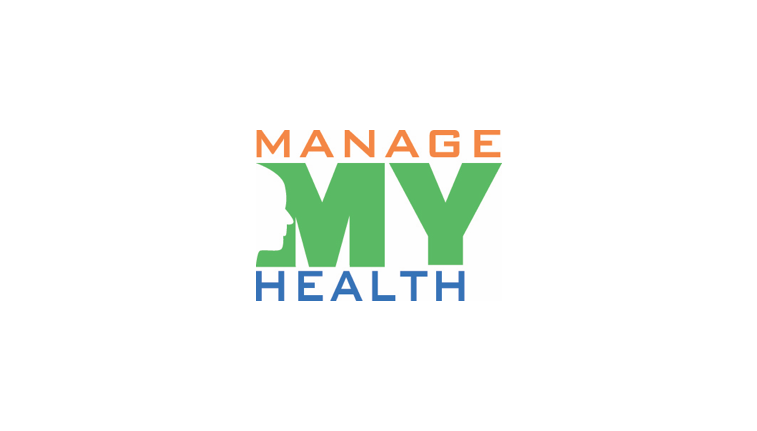 Find out how to book your appointment online today.
We're here for you every day