Enrol now
Due to the continuing demand on our services we will be suspending the enrolment of new patients for a while. We will be operating a wait list. If you send in an enrolment application it will not be assessed for several weeks, please do not telephone the practice to enquire about the progress of your enrolment. We will contact you when our enrolment process begins again.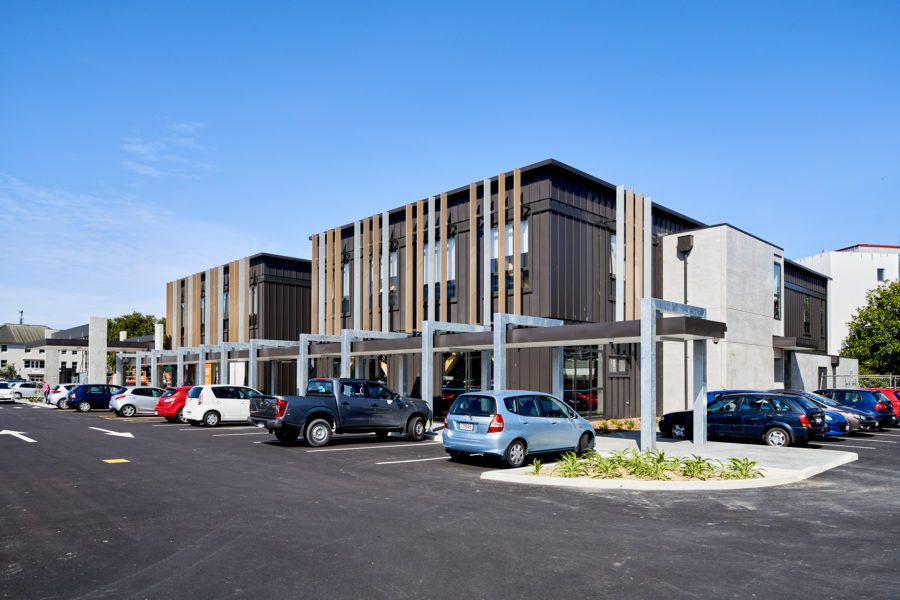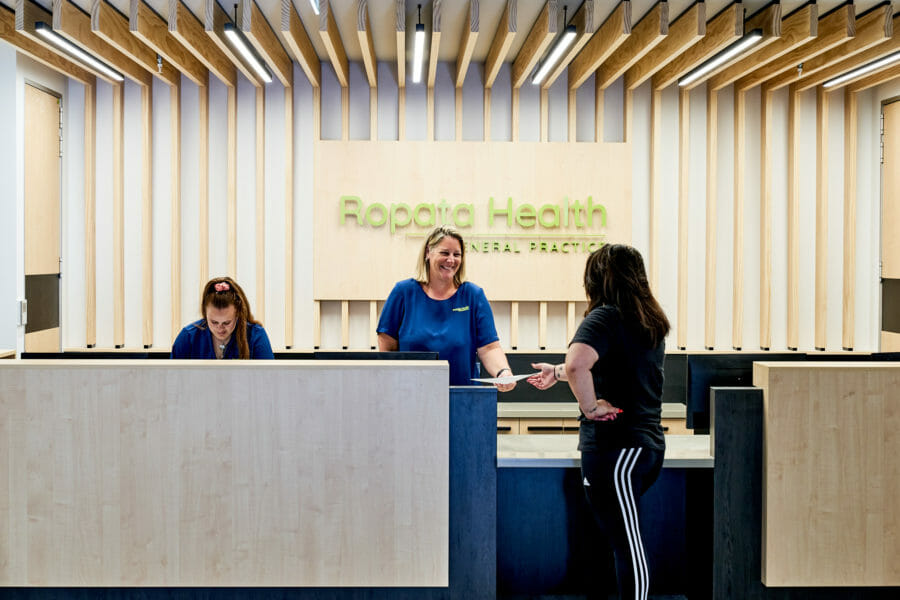 The enrolment process
We are taking new patients. How to become a new patient at Ropata Health
Eligibility
If you are a New Zealand citizen or resident, you are eligible for the full range of publicly funded health and disability services.