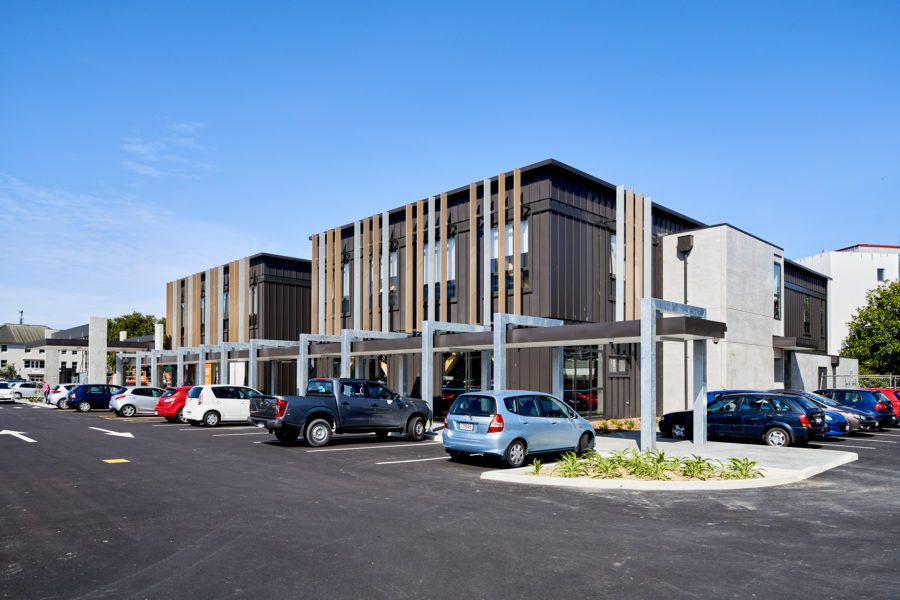 Flu vaccinations will be available from 14 April for patients 65+ years. A nurse will ring you to make an appointment, or you can ring us on 9200 800.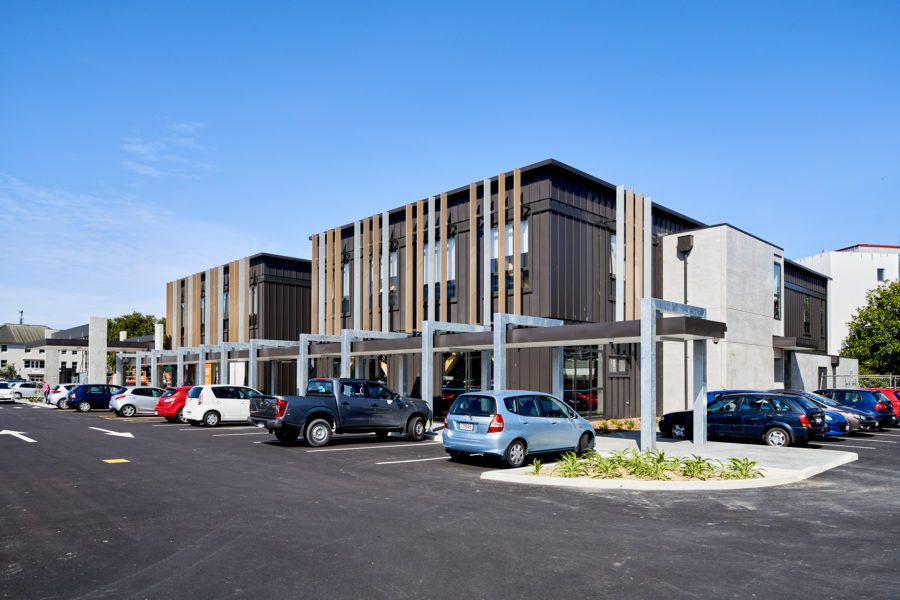 We offer a wide range of services, to provide you a complete system of healthcare, whenever you may need it.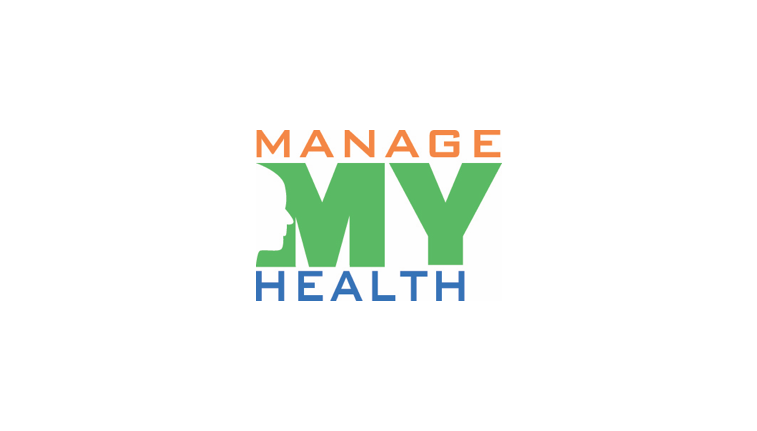 Find out how to book your appointment online today.
We're here for you every day