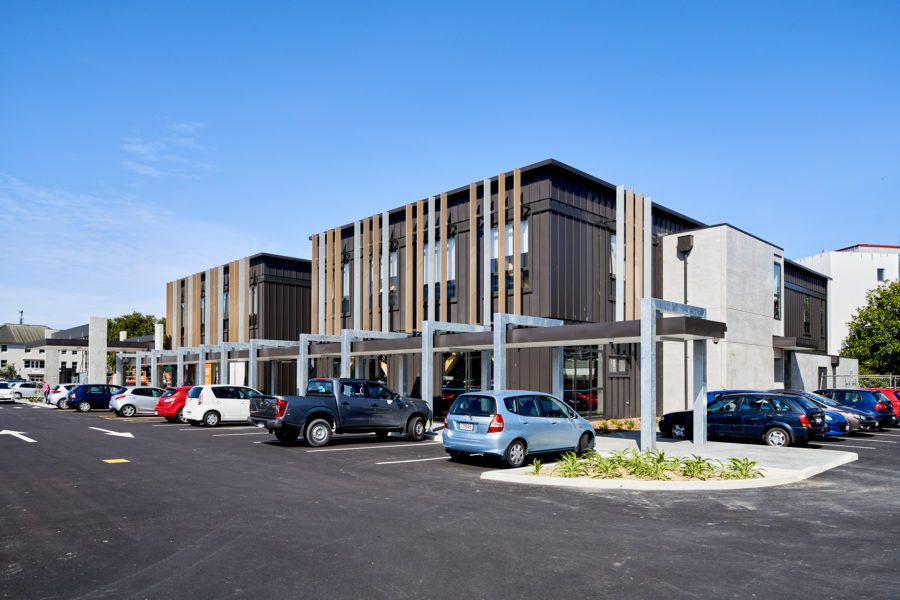 Flu vaccinations are now available for all patients.  Please ring us on 9200 800 to book an appointment. 
Please print the relevant form, complete, and bring with you to your appointment.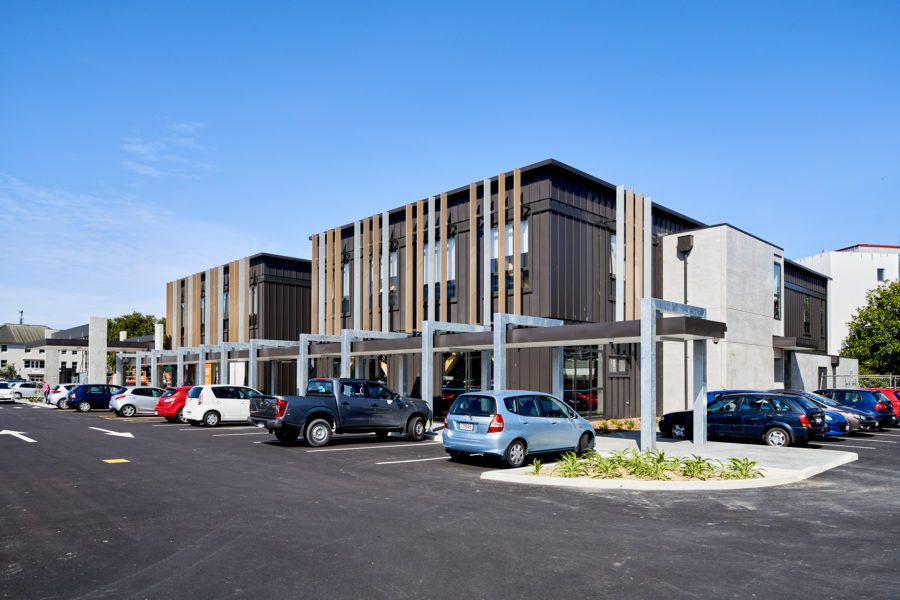 We offer a wide range of services, to provide you a complete system of healthcare, whenever you may need it.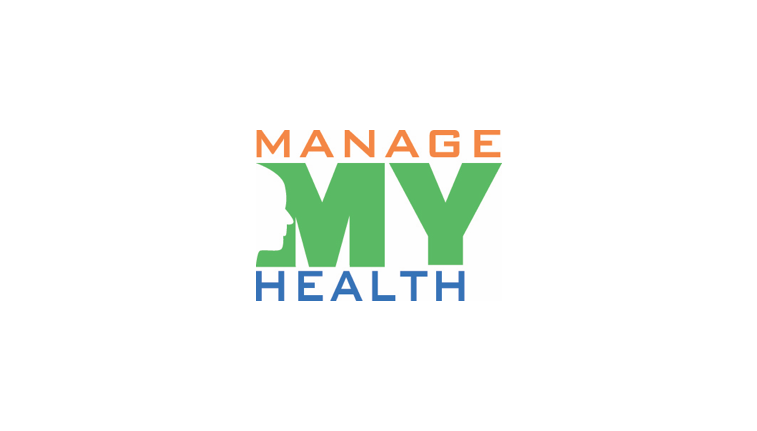 Find out how to book your appointment online today.
We're here for you every day