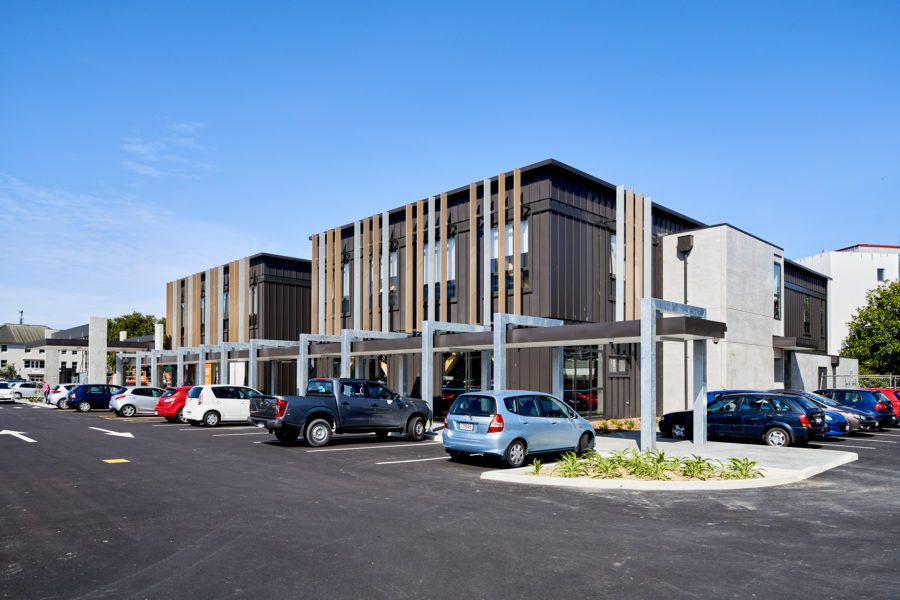 Over the festive season we will be operating with fewer doctors. There will be appointments available but you may not be able to see your normal doctor.
Some of them will be off spending some much needed time with their families.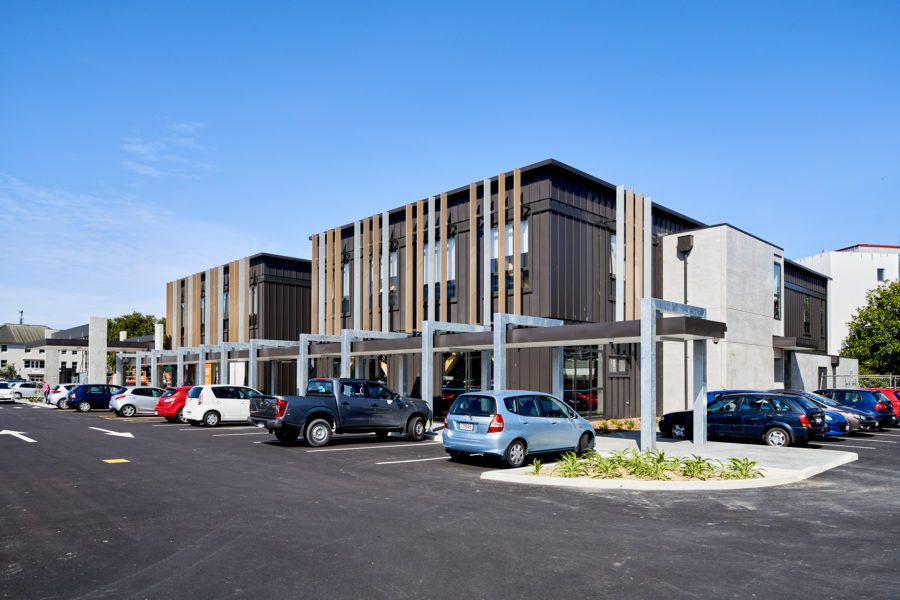 We offer a wide range of services, to provide you a complete system of healthcare, whenever you may need it.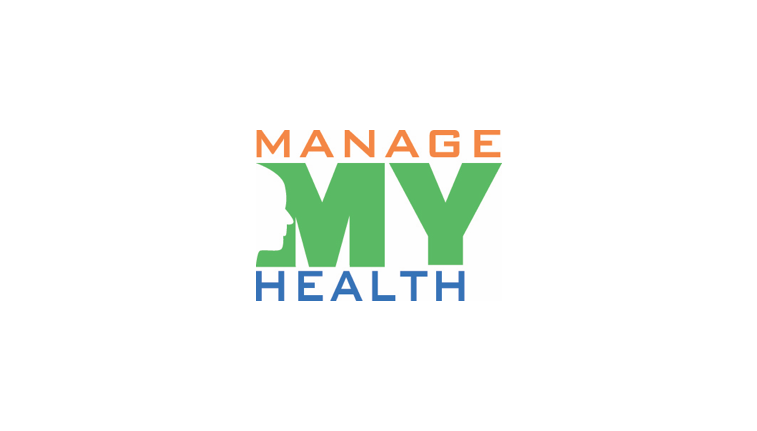 Find out how to book your appointment online today.
We're here for you every day