Specialist Cardiology Testing and Diagnostic Services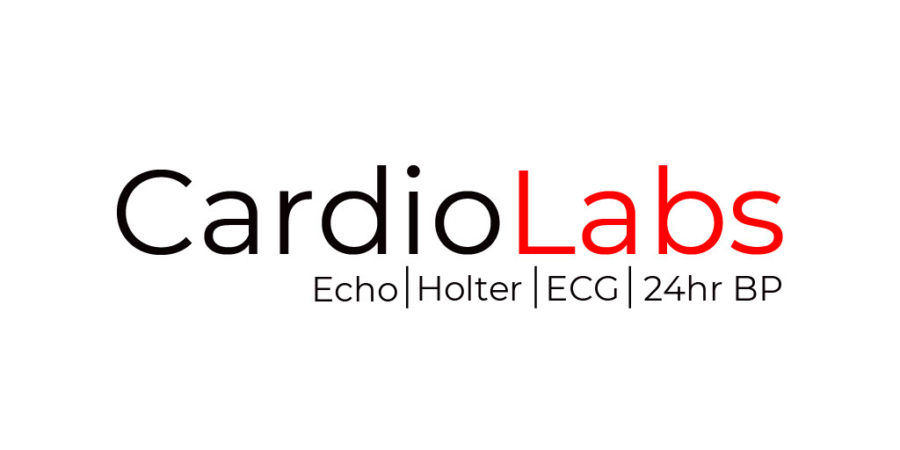 Range of essential cardiac services at accessible locations in our community.
We ensure your health provider receives informative, Cardiologist reviewed reports which include relevant management guidance.
Reliable, accurate and rapid diagnosis.
No wait lists.
Echocardiogram.
Holter monitoring.
ECG.
24hr Blood pressure monitoring.
Contact
Ask your GP to refer you
See www.cardiolabs.co.nz for more information.
Email: manager@cardiolabs.co.nz
Phone: 04 213 7346