We're not health nuts but we do believe that a big part of living well is eating well. And we appreciate that people need different kinds of food at different times of the day – an early morning kick-start or a good square meal at noon. A carbo-fix after a lunch time run or a pick-me-up before an afternoon of back-to-back meetings.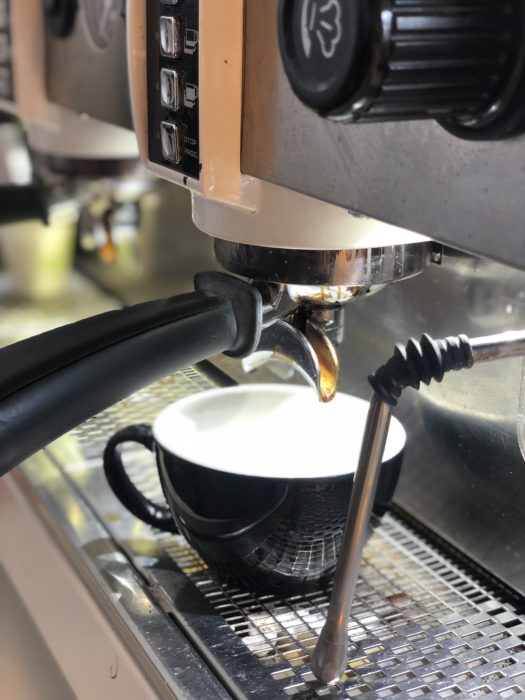 Our entire menu is made with 100% love in the kitchen at Wishbone's HQ. Muesli, salads, soups, sandwiches, hot meals, breads, wraps, juices, cookies, muffins, slices, cakes as well as gluten free and paleo slices. There are over 85 products on the menu and we're still coming up with new ideas.
Low GI, dairy-free, meat-free, low-fat and gluten-free* – The Wishbone Strip™ included on our label says it all. And because nutritional information is featured on every product, you know what you're getting every time.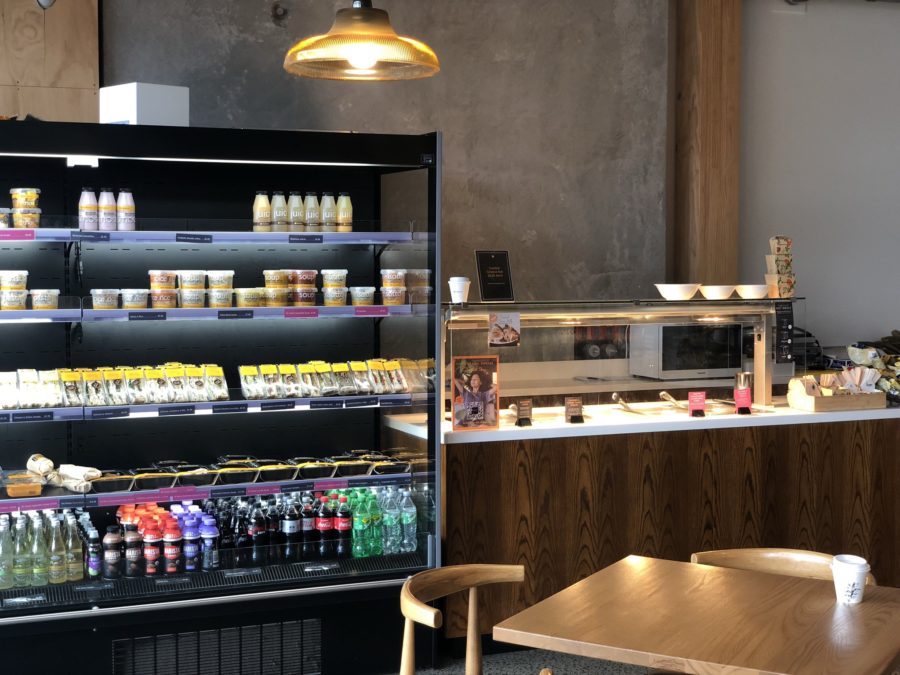 To make it even easier you can now search according to dietary requirements so if you're looking whether your paleo or vegetarian you can quickly find products, made just for you. 
Open: Monday – Friday: 7.30am – 4pm
Phone : 04 567 0880
See more: www.wishbone.co.nz