Nettie Riley Kindergarten offers an all day, all year service for 2-5 year olds. This is a great option for families who want the Kindergarten teaching philosophy and require a longer day service.
The Kindergarten is on the ground level with a spacious outdoor area that wraps around the building. This provides a variety of spaces for tamariki to explore, learn and play. Including a sandpit, gardens, climbing equipment, swings and more.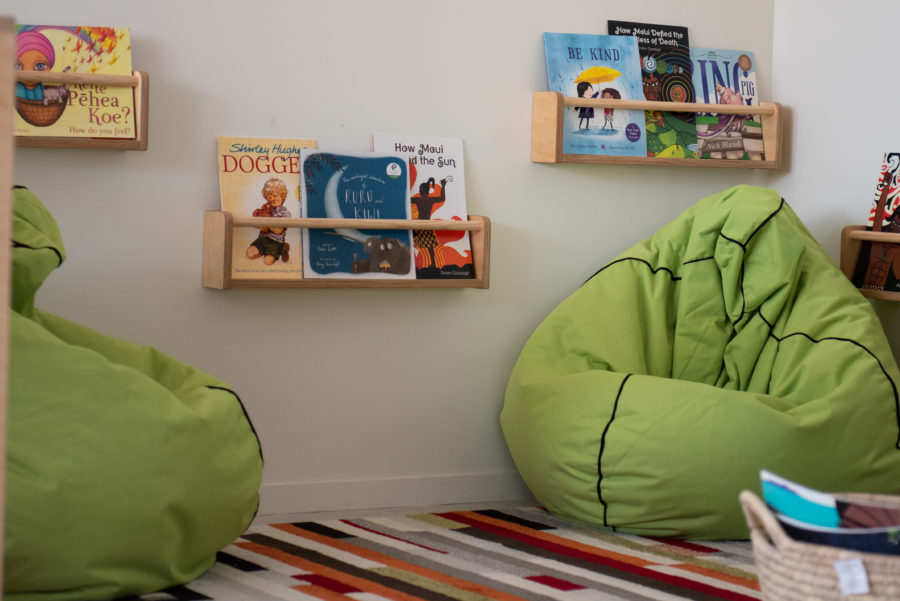 Inside the Kindergarten tamariki will discover a range of activities and natural resources in a modern setting. This spacious area also features a dedicated sleep room for tamariki who need to nap during the day, and a sensory space.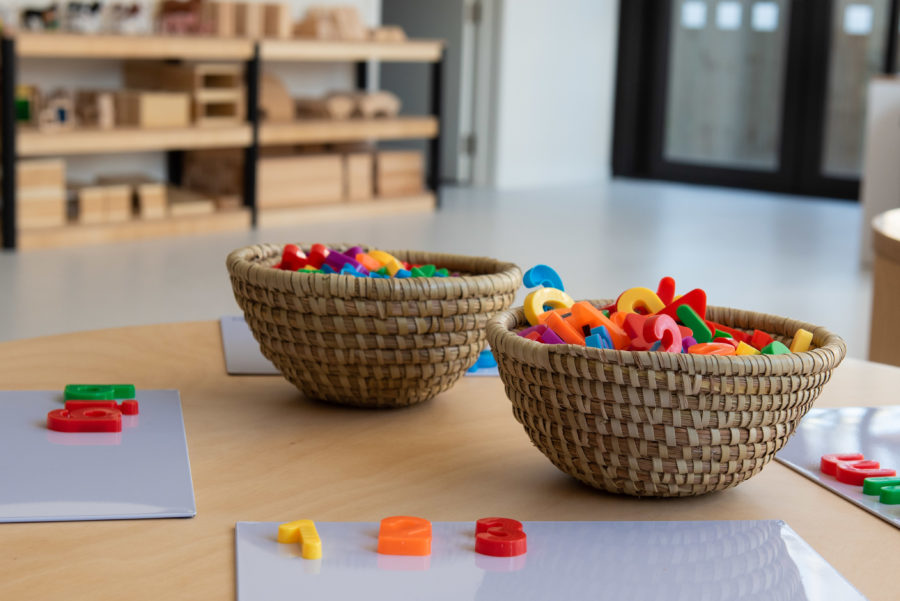 Nettie Riley Kindergarten is part of Hutt City Kindergartens who are dedicated to providing the best education for tamariki with a 100% qualified and experienced teaching team. The Hutt City Kindergarten Association office is located on level 1 above the Kindergarten.
Opening in September 2020. Visit the Hutt City Kindergarten website here for more information.
Nettie Riley Kindergarten Contact Details
Email: seniorht.nrk@huttkindergartens.org.nz
Phone: 04 567 0142
Opening Hours: 7.30am – 5.30pm
Session Times: Monday to Friday: 7.30 am – 5.30pm / 8.30am – 2.30pm, all year
Hutt City Kindergarten Association Contact Details
Email: info@huttkindergartens.org.nz
Phone: 04 920 9800
Opening Hours: Monday to Friday: 8.30am – 5pm