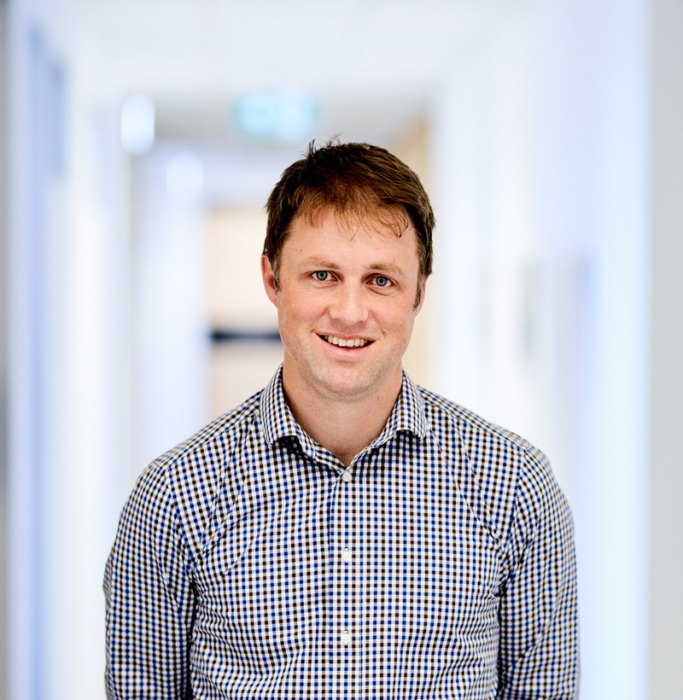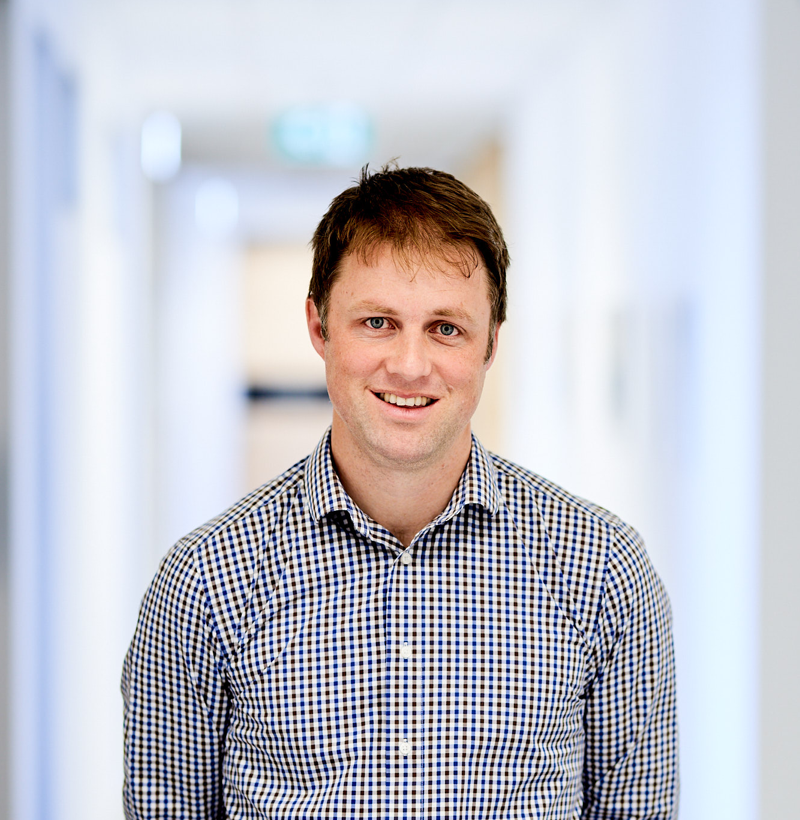 MBChB, Diploma in Paediatrics
Dr. van Rij is a general practitioner who's been looking after patients at Ropata since 2009.
Dr van Rij enjoys a number of minor procedures including steroid injections and removal of skin cancers. He enjoys the breadth of general practice and likes to have his brain "stretched" from time to time. He particularly enjoys working with children.
He and his wife have four children and now also have a dog given they weren't quite busy enough. Once upon a time he enjoyed the outdoors and tramping. These days if he can get out in the backyard with a noisy tool and no responsibilities he considers himself blessed.