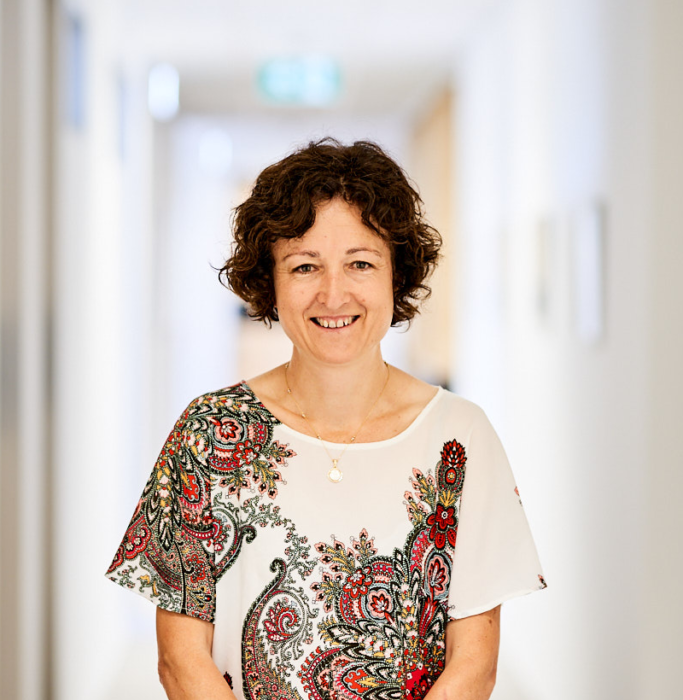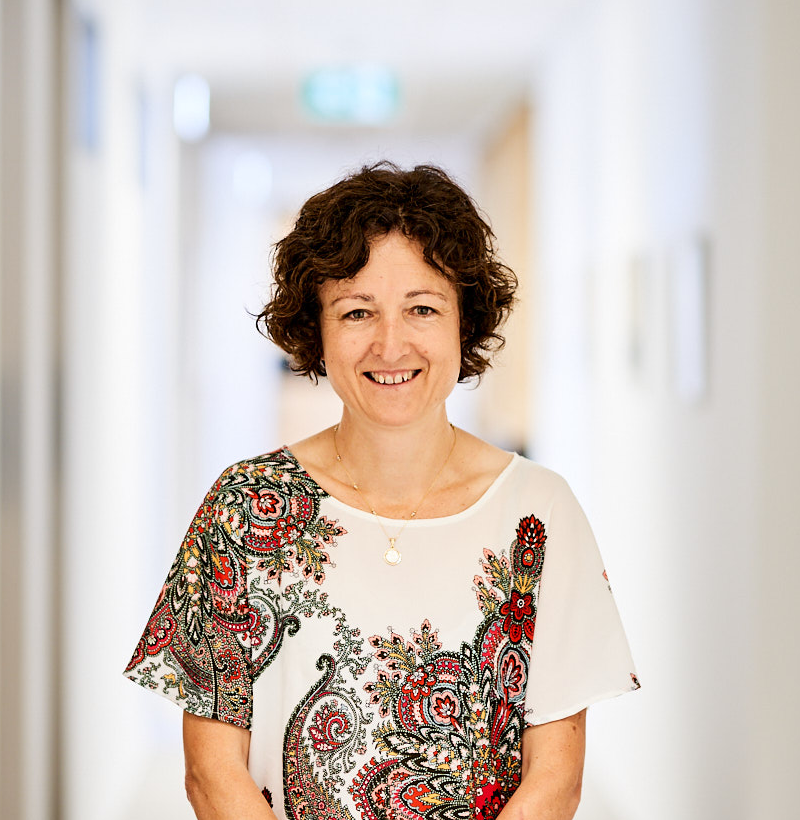 MBChB, BSc, FRNZCGP, Dip O&G
Dr. Painter has been living and working as a GP in the Hutt Valley for over 20 years.. She started life as a GP with Ropata as a Registrar in 1999.
Sarah is passionate about continuity of patient care. She also enjoys minor surgical procedures including removal of skin lesions and toenail wedge resections. She also fits and removes IUCDs, contraceptive implants and ring pessaries.
She enjoys many outdoor activities with her family in the Hutt Valley and greater Wellington area.