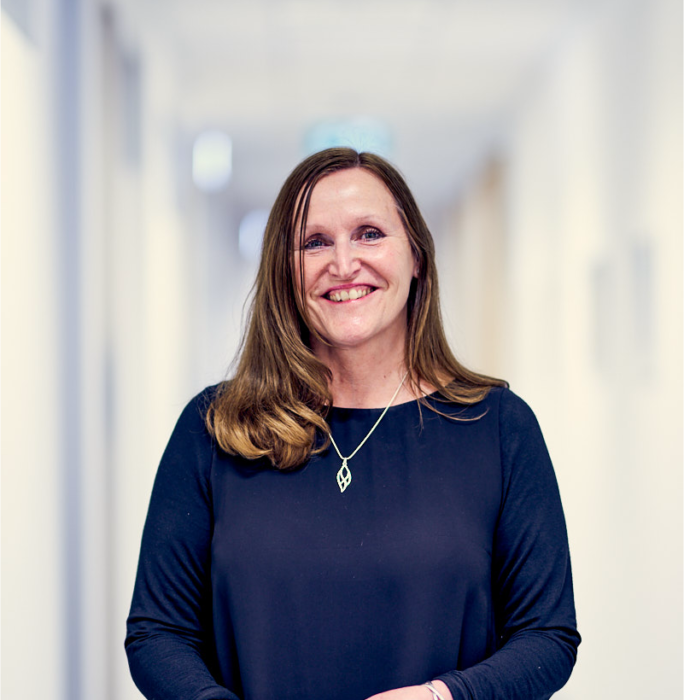 Health Improvement Practitioner
Kia ora, my name is Karin Roberts and I am a Health Improvement Practitioner (HIP). I help people who may experience stress, low mood, and problems with daily living. I also help promote good physical health and well-being. This is a relatively new service offered by Ropata. The service that I provide is a bit different from counselling as the focus is on finding helpful skills and strategies. Appointments are for around 20 minutes and many people get the help they need in a single visit, but sometimes people return to learn new skills. I am really enjoying the work and it is a real privilege to meet and be able to help the patients here at Ropata.
I have a special interest in cognitive behavioural therapy and mindfulness. I have a Social Work BSc (hons) (Anglia Ruskin University, Cambridge UK), Certificate in Counselling (Counselling & Psychotherapy Award Body UK), Postgraduate Diploma CBT (Lancaster University UK), Certificate in Mindfulness Training (Centre for Mindfulness Research and Practice Bangor (Oxford University).
My hobbies include exploring this beautiful country.