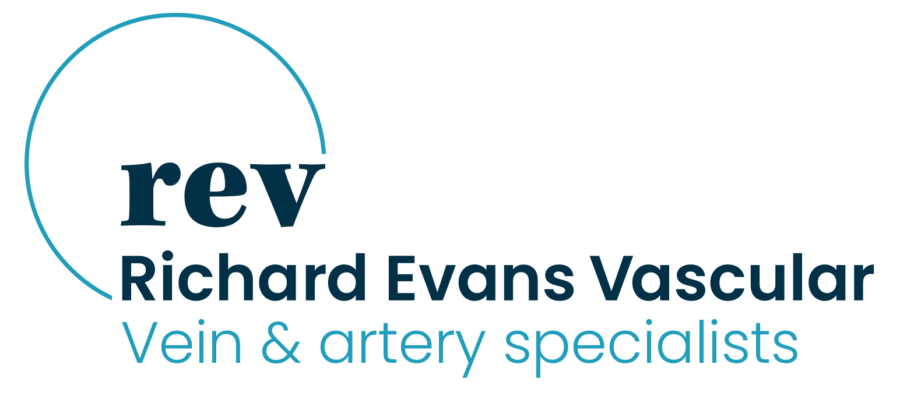 Specialist care and experience
What do we do?
We provide advice and treatment across a range of conditions, including:
Prevention first
Varicose veins
Carotid artery disease
Aortic aneurysms
Lower limb arterial disease
Spider veins
Implanting Ports and inserting PICCs
Compression Stockings
Contact us
Is it time to book your appointment or would you like to discuss things first?
We'd love to hear from you. Phone, text, email or book an appointment online.