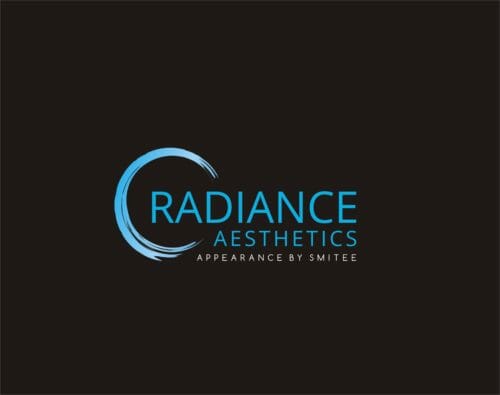 Smitee Ranchhod, Registered Nurse. Specialising in facial rejuvenation with 18 years experience in aesthetics.
Special interest in skin cancer prevention and can advise you on how to best protect and repair your skin from our harsh NZ environment.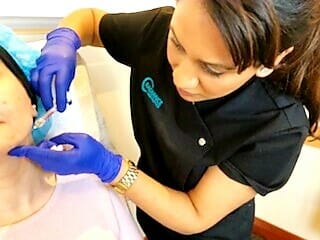 Smitee focuses on achieving natural results and enhancements allowing freshening, so that clients appear rejuvenated, not as if they've had "work done".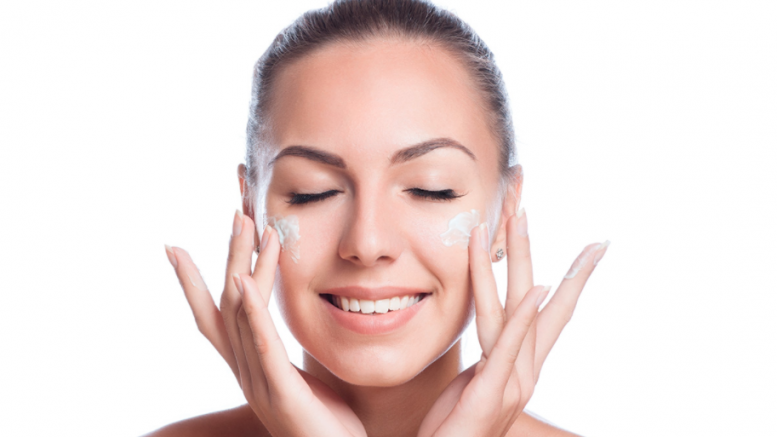 If you are looking to freshen your appearance and get glowing skin, with fewer lines, get in touch now.
Contact
0212057726
smitee@radianceaesthetics.co.nz