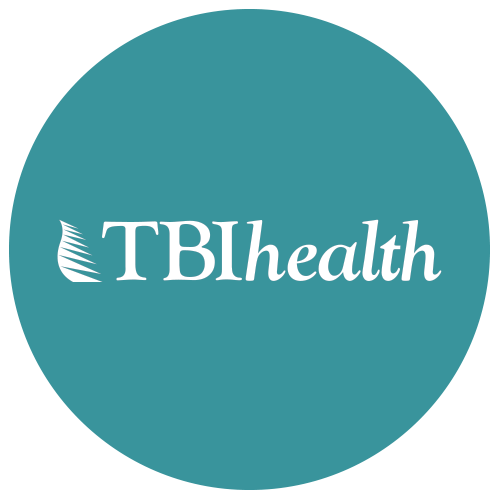 TBI Health provides a comprehensive range of physiotherapy, injury management and rehabilitation services customised for you to give you the help you need, when you need it.
With clinics and services across New Zealand, we bring together one of the country's largest teams of health professionals supporting recovery at home, at work or within our national network of TBI Health clinics.
We do whatever it takes to get you back on track, so you can keep on doing the stuff you love.
Services
Physiotherapy
Back, neck and spinal pain rehabilitation
Sports Physiotherapy
Post-operative rehabilitation
Pain Management
Psychology
Workplace Assessments
Return to Work Plans
Opening hours
8am-5pm Mon-Fri at our full clinic on Level 1, 21-23 Andrews Ave, Lower Hutt.