Ropata Health are proud to be a sponsor of the Special Children's Christmas Party.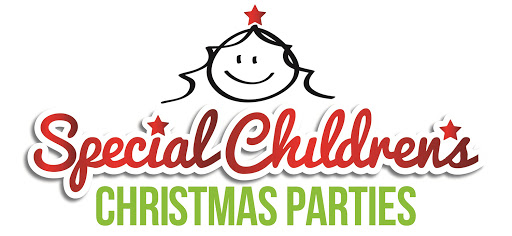 The Goal is simple: To put Smiles on these children's faces for at least one day this year!
The Special Children's Christmas Parties have been running in New Zealand for over 15 years. Each year the events get bigger and better with new and exciting entertainment and toys for the children.
The organisations work closely with hundreds of charities, schools, community groups and government organisations throughout New Zealand to select these special children. The children invited are children who suffer from one of the following: life threatening illness, physical and intellectual impairment, domestic violence, or living in underprivileged circumstances.