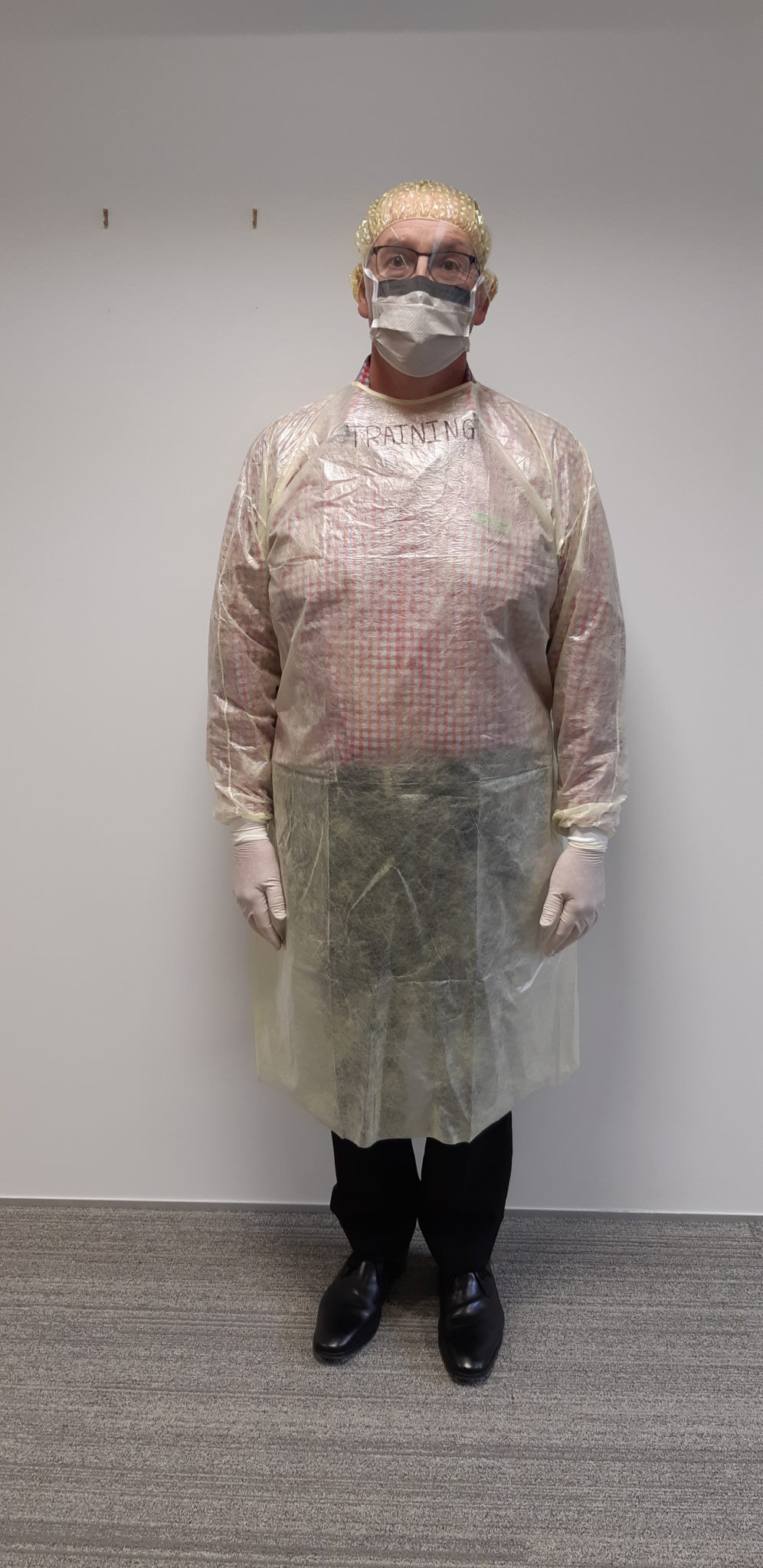 When you visit us, you may notice staff dressed in protective clothing.  Please do not panic we are taking precautionary measures to prevent the spread of any virus.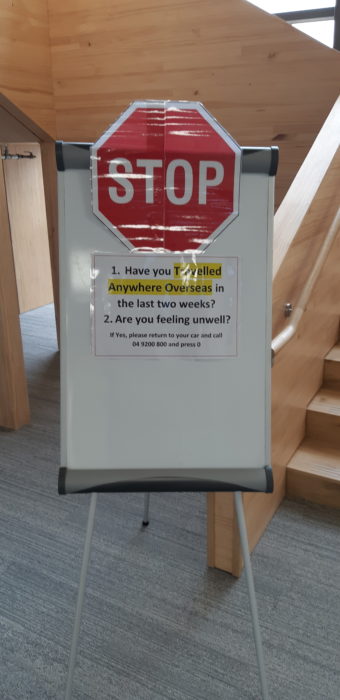 Please do pay attention to our signs inside the door, and return to your car if you have travelled within the past 2 weeks, or have been around someone who has travelled within the past 2 weeks, or if you are feeling unwell.  If you do need to return to your car, phone us on 9200 800 and press 0, and a nurse will come and see you.  You may be taken to our portable cabin in the carpark for assessment.  Again, this is just precautionary.
We are also routinely sanitising our reception desk, eftpos terminals, self check-in screens, and patient areas.
We appreciate your patience and adherence to our protocols whilst we try and eliminate the spread of Coronavirus.