We at Ropata Health are pulling out all of the stops to ensure we can provide the safest environment for our patients.
We will be seeing all potential Covid 19 and respiratory (coughs, cold, chest infections) patients in the temporary facility we have set up in the car park.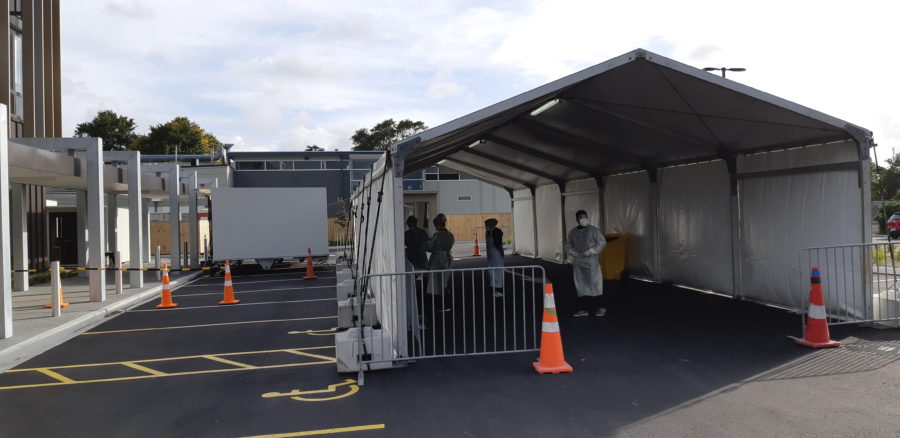 This facility comprises of 6 cabins that are used as consult rooms and a drive through area for people to be assessed in their cars whilst staying under cover.
Please remember to be kind to our staff as they continue to provide the very best of service to you in these difficult times.