Our journey to finding a new home began in 2017.
Early on in the search we joined forces with Medispace who specialise in the design and construction of medical facilities. Their ethos is to design from the inside out. The floor plan should direct the shape of the building not the other way round.
After a lot of searching, we found a piece of land at the new location.
Our initial brief to Medispace was for a single floor with good light, easy access, great workflow and room for expansion. The design process was very comprehensive and inclusive. We held a series of meetings with staff, and also conducted patient focus groups to discuss the plans and seek input. Finally after over ten iterations of the floor plan we came up with what we now have.
We wanted a space that although large, felt like a small doctors practice. We wanted to avoid dead ends or endless corridors and above all we wanted a space that would stand the test of time.
Earthquake safe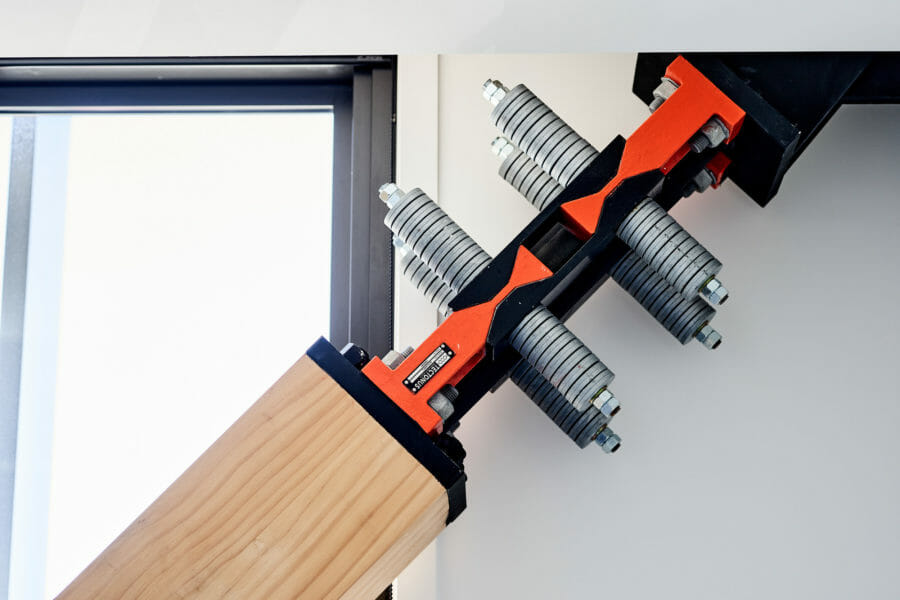 During discussions with the developer and Medispace it was obvious the developer wanted to build the best building possible and that is where the resilience of an IL4 building came from. The idea that we could have a building that could withstand such high impact earthquakes and still allow us to function was very exciting. We were also very happy we could supply the safest place possible for our staff and patients.
The building is built in 5 pods that can each move independently in the event of an earthquake. The timber frame comprises of 351 members.
There are 1050 steel connection plates holding the timber frame together with:
4162 steel dowels
Screws 19766
Bolts 4621
The RSJ 'resilient slip joints were designed by Tectonus, Auckland.
Approx 90% of the on site trades are Wellington / Hutt region based
Our future, together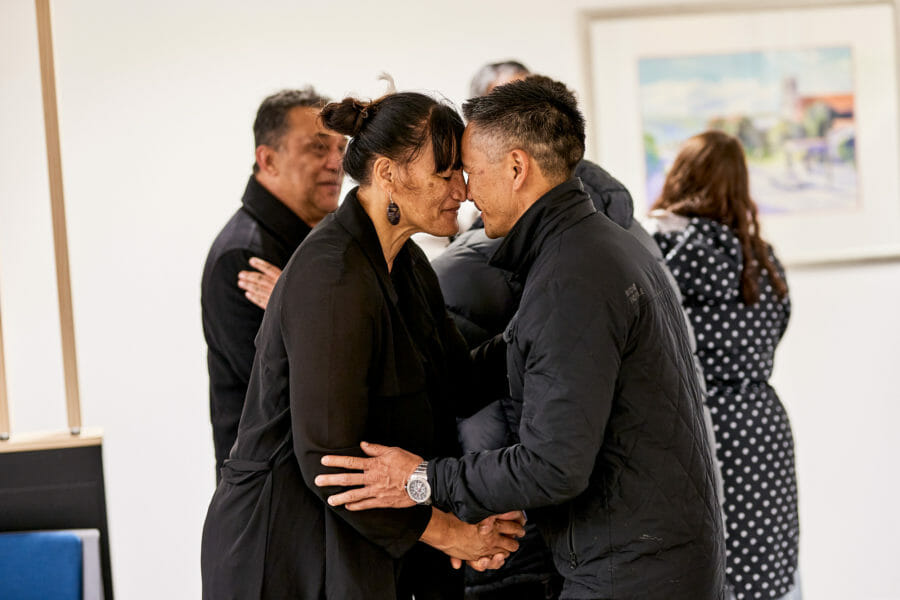 Ropata will now be able to expand its services and take on new patients as we have more space and that means we can employ more doctors. We have a dedicated acute area that will allow us to treat patients with more complicated issues, we can expand our collaboration with the DHB and work towards a more integrated service which will benefit all patients.
Our staff will be happier as they are working in a brighter, safer healthier building