Ropata's resilient seismic solution
With the recent shaking we have been feeling, it is comforting to know that our staff and patients are safe within our new building.
The building is built in 5 pods that can each move independently in the event of an earthquake. The RSJ resilient slip joints were designed by Tectonus, Auckland.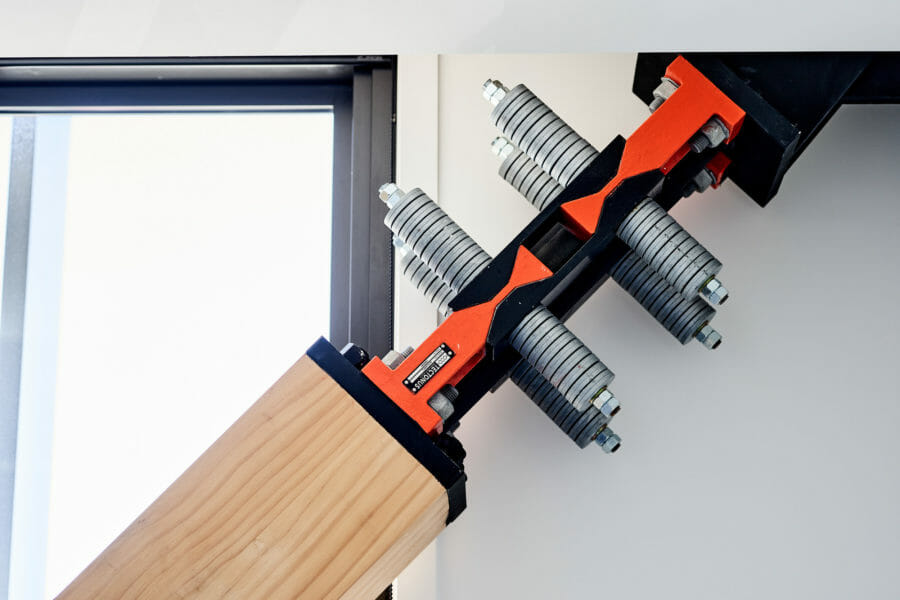 These slip joints protect structures long term, allowing buildings to withstand earthquakes and aftershocks. These tectonus structural devices are designed to perform through numerous cycles without the need of replacement. Each unit is performance tested to its' specified capacity to ensure continued performance.
Full scale test onsite